It's all laid out for you
At Kimpton Vero Beach Hotel & Spa, we make planning your event simple. Our floor plans provide more than 1,500 square feet of indoor event space, plus our seaside gazebo and pool deck, combine for 3,000-plus square feet of flexible space. Our meeting spaces are in close proximity to one another, so your event can flow from wedding ceremony to reception or board meeting to meet-and-greet. No matter where you are, oceanside elegance surrounds you.
Room Name
Square Footage
Dimensions
Ceiling Height
Conference
Theatre
Classroom
Reception
U-Shape
Rounds of 10
Virtual Tours

Executive Board Room
325
25 x 13
9
10
N/A
N/A
N/A
N/A
N/A
Seascape Private Dining
432
24x18
28
20
20
20
40
15
40
Shoreline
1,595
55 x 29
8
20
80
40
100
25
90
Shoreline Patio
1,806
43 x 42
N/A
N/A
120
N/A
50
N/A
40
Cobalt Restaurant & Lounge*
2,906
43 x 42
15'
N/A
N/A
N/A
150
N/A
130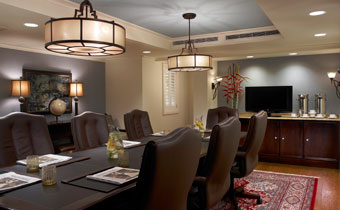 Executive Board Room
Our Executive Board Room allows for an intimate meeting for 10 attendees and provides natural Florida lighting to brighten up your meeting. With a private bathroom and 55' high definition TV, your meeting will be uninterrupted and set to run smoothly.
Take a Tour
<
>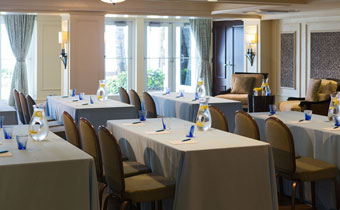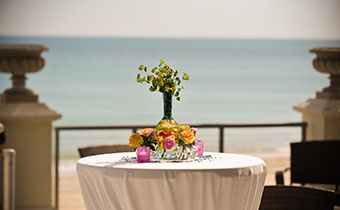 Shoreline + Shoreline Patio
This is our elegant, main event space complete with dance floor and French doors opening onto the oceanfront terrace, Shoreline Patio. This outdoor additional space is 1,800 sq. ft. accommodating 50 guests for a reception while our indoor space lends itself to up to 100 guests.
Take a Tour
<
>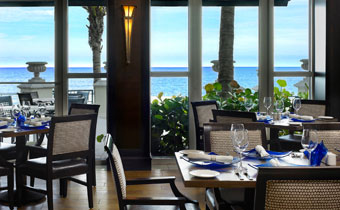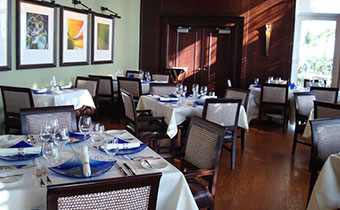 Cobalt Restaurant + Lounge
Our locally popular Cobalt restaurant your guests enjoy ample space for a business luncheon, oceanside fundraiser or a wedding rehearsal dinner. Fill the space with 130 people for a seated dinner, or 170 for a cocktail reception.