Kimpton Vero Beach Hotel & Spa delights adults and kids alike. A location near kid-friendly attractions, a special partnership for traveling parents, and spacious guest rooms and suites practically guarantee the whole family will have a fun-filled family vacation in Vero Beach.
Here's what families can look forward to during their stay at Kimpton Vero Beach Hotel & Spa: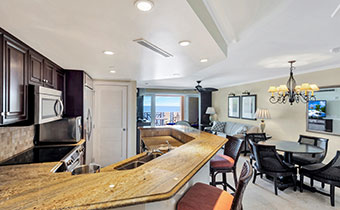 Family-Friendly Rooms & Suites
Kimpton Vero Beach Hotel & Spa offers a variety of room options and amenities. Choose the room that's right for your next family getaway.
Ample space for your family
Microwave & mini fridge
Luxury Atelier Bloem bath amenities
Most rooms with private furnished balconies
Some suites include full kitchens, separate dining room, living room, or sleeper sofa
Learn More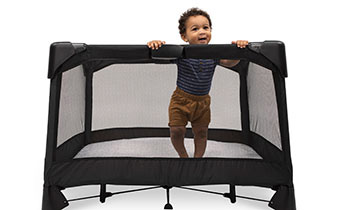 4moms Partnership
We've teamed up with the innovative baby brand, 4moms, to provide guests traveling with infants the best in baby gear during their stay. Available for complimentary use is the brand's roomie Breeze Plus Playard with a bassinet and changer option, the Cleanwater Tub with built-in thermometer so baby baths are a breeze and their popular MamaRoo4 Infant Seat - the only infant seat that replicates the natural motions of parents! Simply call the front desk at (772) 231-5666 to reserve your gear prior to or during your stay. Limited quantities available.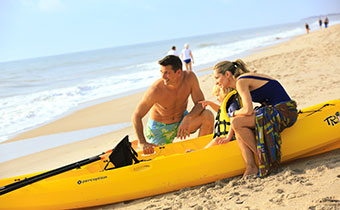 Kid-Friendly Attractions
There's no shortage of family-friendly activities to do nearby.
Skate Factory
Vero Bowl
Vero Beach Museum of Art
Pelican Island National Wildlife Refuge
Jackie Robinson Training Complex
Vero Beach Water Sports and More!
Explore Nearby Attractions